What started as a dramatic presentation of scripture to a youth group has blossomed into a compelling piece of theatre captured on film that gives Cirque du Soleil a run for its money!
The film/musical is a look at the big picture of Scripture, from Genesis to Revelation -- told mostly through movement -- by the Apostle John to a boy who visits the beloved disciple's cave on Patmos with the intention of stealing. He leaves with something priceless: a new identity.
The cave scenes are shot at a beach, but the story unfolds on a stage, and they use both the theatric and cinematic approaches seamlessly.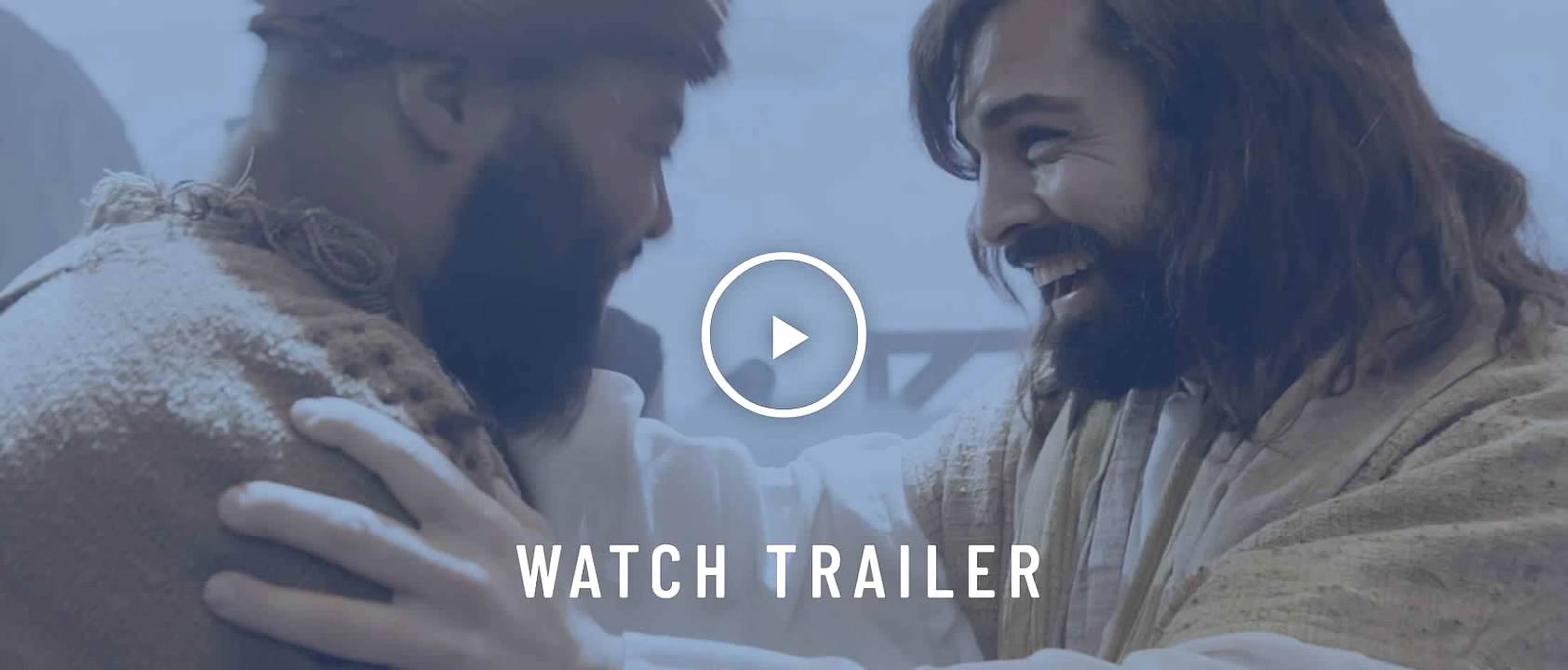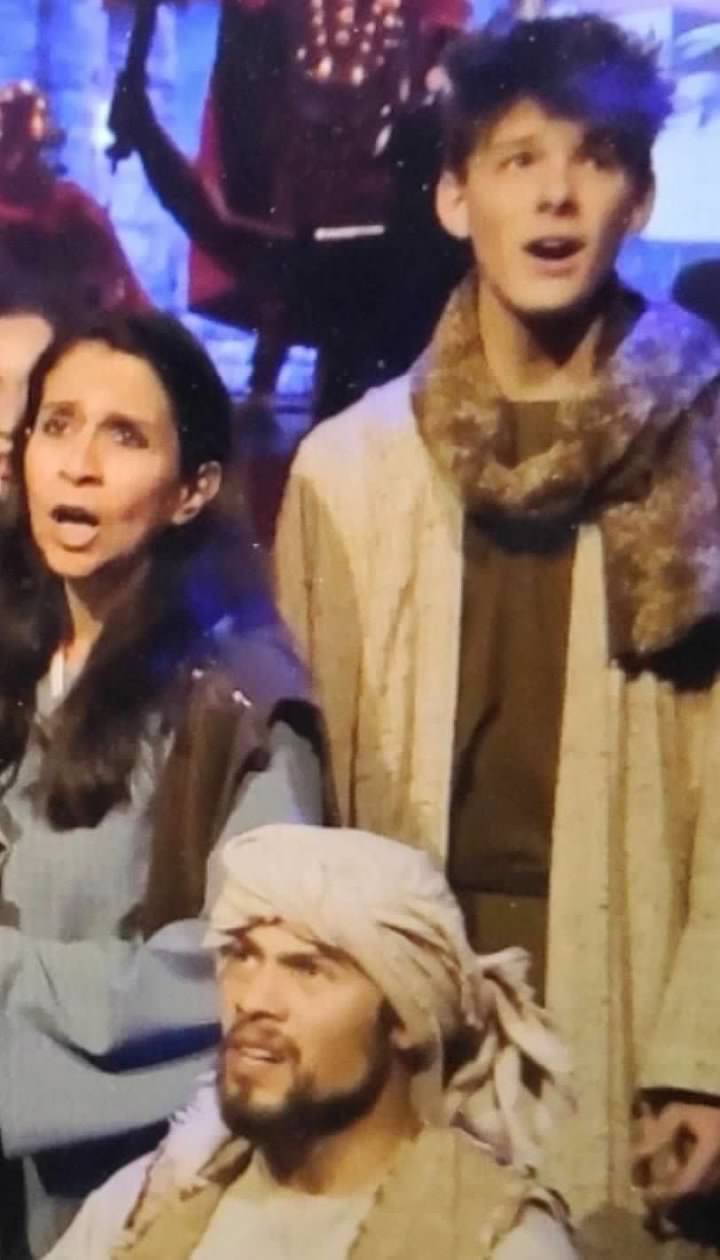 Nooshig Salvador, who performed with me in
The Diary of Perpetua,
has some very touching moments as Mother Mary.
Pray The Thorn gives many a fresh look at the best-selling book of all time!
See the rest of Olympic champion Eric Liddell's
Chariots of Fire
story in Beyond the Chariots.
Watch it online
and
book a live performance
.