Jeannie Ortega Law is a survivor of a background in Santería and of experiences with suicidal ideation. She battled her way out of the hard streets of her Brooklyn, New York, neighborhood to soar to the top of the Billboard pop charts. At the apex of her secular music career, Ortega Law opened concerts for pop star Rihanna. Now she opens for the Lord God through Most High King Ministries, which she and her husband, the Rev. Renn Law, operate together.
Here's the interview on Pray with America's Leaders Joyce used as the basis for her article: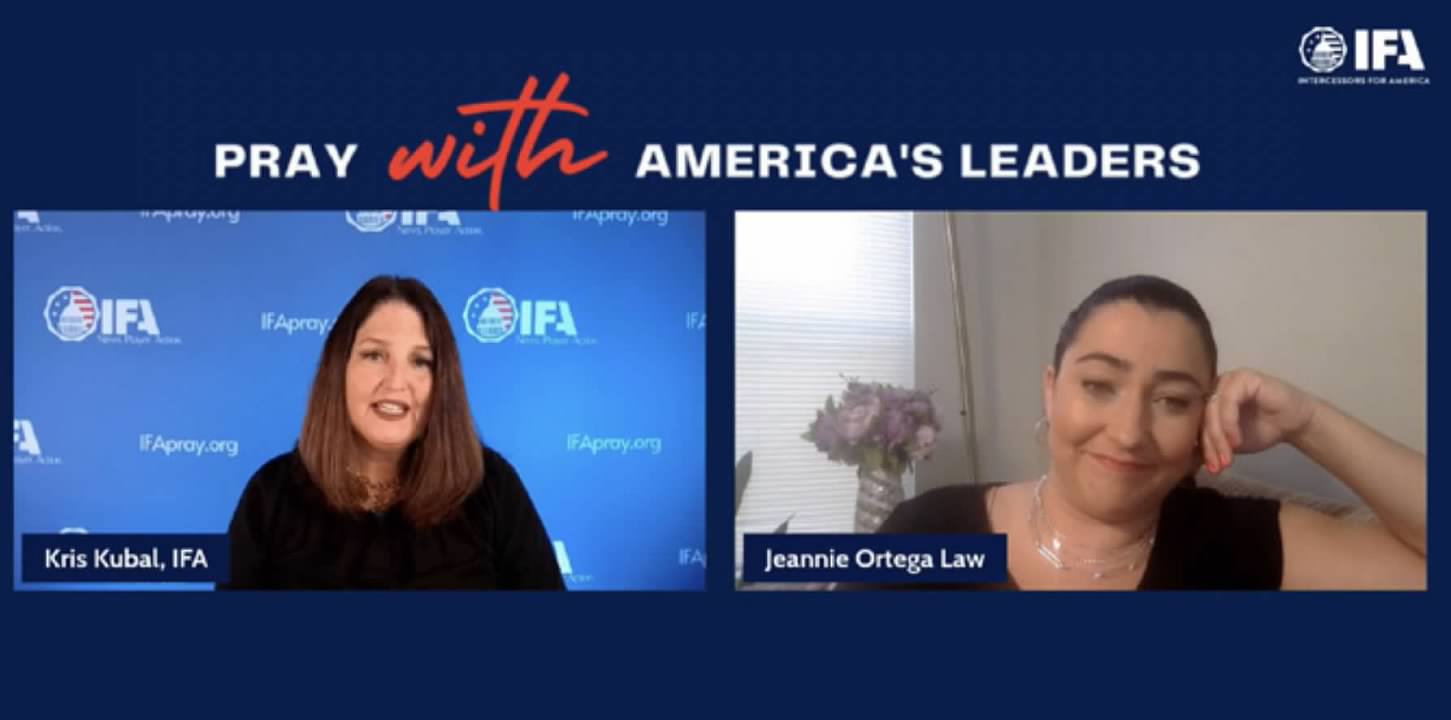 Pray the article and interview inspire and set free many!
I Dreamed I Was Free
tells the story of Quaker abolitionist John Woolman, who spoke against slavery a century before our Civil War.