Yesterday on Intercessors for America's Pray with America's Leaders Joyce and I reported again from the campus of Asbury University, where the outpouring continues, in its 214th hour as I write. They closed down Hughes Auditorium for for eleven hours for a deep clean and inspection of the 96-year-old building, but they allowed musicians to rotate all night to keep the flame alive and opened up a room in another building for people 25 and younger. This morning this was in my reading:
Command Aaron and his sons, saying, This is the law of the burnt offering. The burnt offering shall be on the hearth on the altar all night until the morning, and the fire of the altar shall be kept burning on it.
‬‬On yesterday's webcast Joyce reported from the steps of Hughes as people were filling it up after the 11 hours it was closed to the public, while I introduced folks who have been experiencing the revival. Once the auditorium was full there was still a long line of people waiting in the rain to experience the fire of the outpouring! 🔥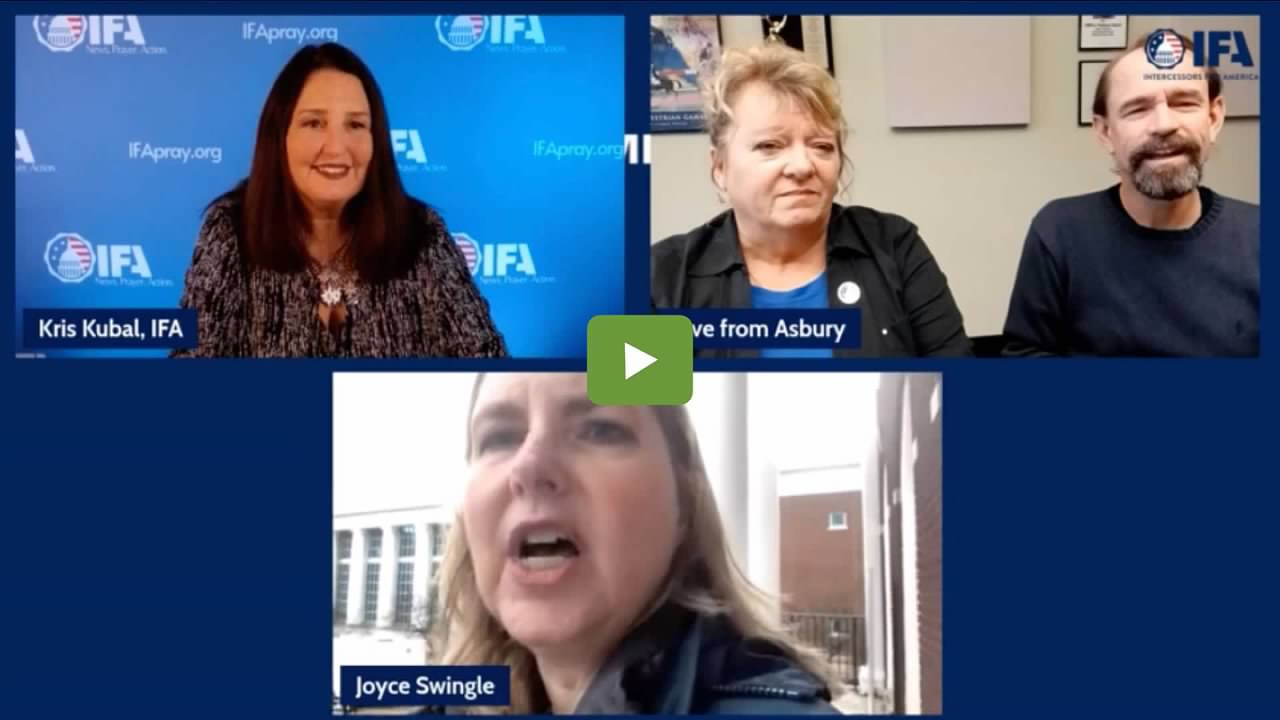 I released "Pentecost: Beyond the Imagination," a scene from my one-man play, The Acts,
at
www.RichDrama.com/Pentecost
.