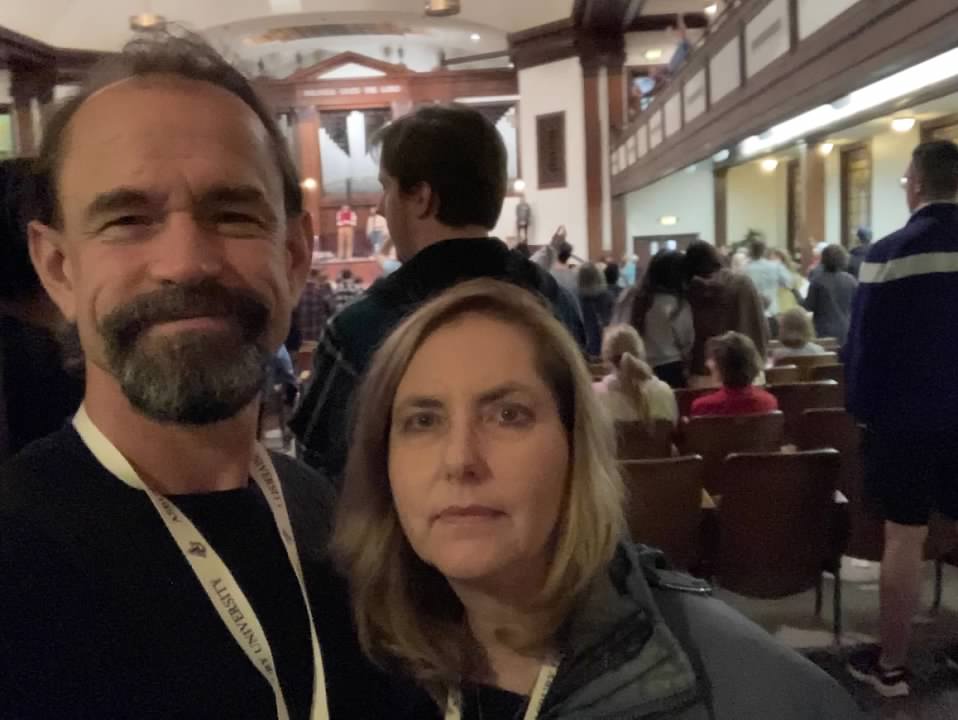 Joyce and I have just returned from the Asbury Outpouring. If you're not on our
prayer team
, you may not have heard, but Asbury University's February 8 service still hasn't ended! As I write it's been going for 277 continuous hours! Joyce and I were reporting on it, and you can see our articles and interviews at
www.RichDrama.com/AsburyRevival
.
In 1970 Asbury had a revival that went for 185 hours. Four months later Time magazine validated the Jesus Movement with a cover that said, "The Jesus Revolution." Now, with tens of thousands flooding Asbury's campus from at least 24 colleges and universities, individuals from all 50 states, London, Singapore, Hong Kong, and Brazil, at least, a Time magazine of the film world is releasing Jesus Revolution coast-to-coast.
We'd love for you to join us, so we can tell stories about the Asbury Outpouring after a film about another revival 50 years ago. God is on the move again, and we can't stop telling people about it!
Our church is attending the screening in White Plains, and we're going out for a meal afterward. If you're interested in joining us let us know through the contact form at the very bottom of this page, so we'll reserve a large enough table for you to join us.
Hope to see you soon!
Oh, and next Tuesday at 7 p.m. the
Hears the Story
series continues. I'll play one of the narrators and a messenger of The Eternal One.
On February 28 I was just offered a role in their series I'm really excited about, but they haven't announced the cast list yet.
Stay tuned
.
It will be live only at The Salvation Army's Theatre 315, 315 West 47th Street, New York, NY.
Appreciate prayers as we prepare!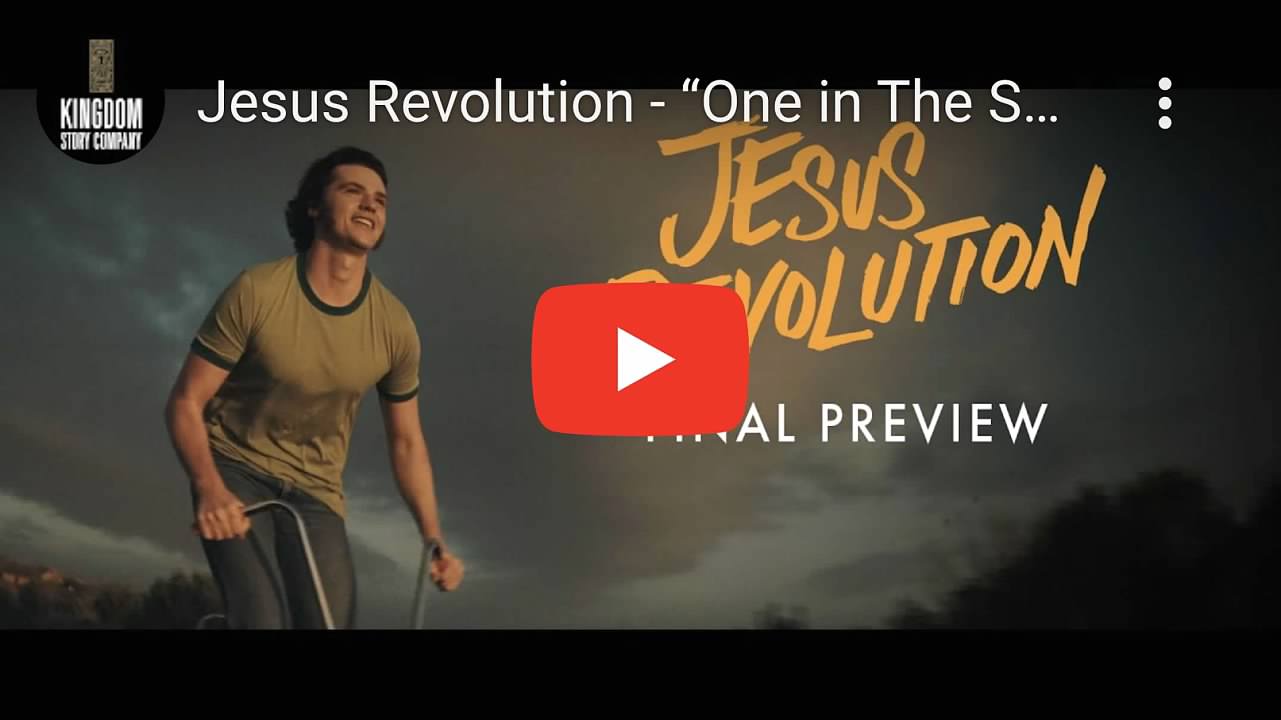 I released "Pentecost: Beyond the Imagination," a scene from my one-man play, The Acts,
at
www.RichDrama.com/Pentecost
.