Thanks so much for your prayers over the weekend! I was carried by them!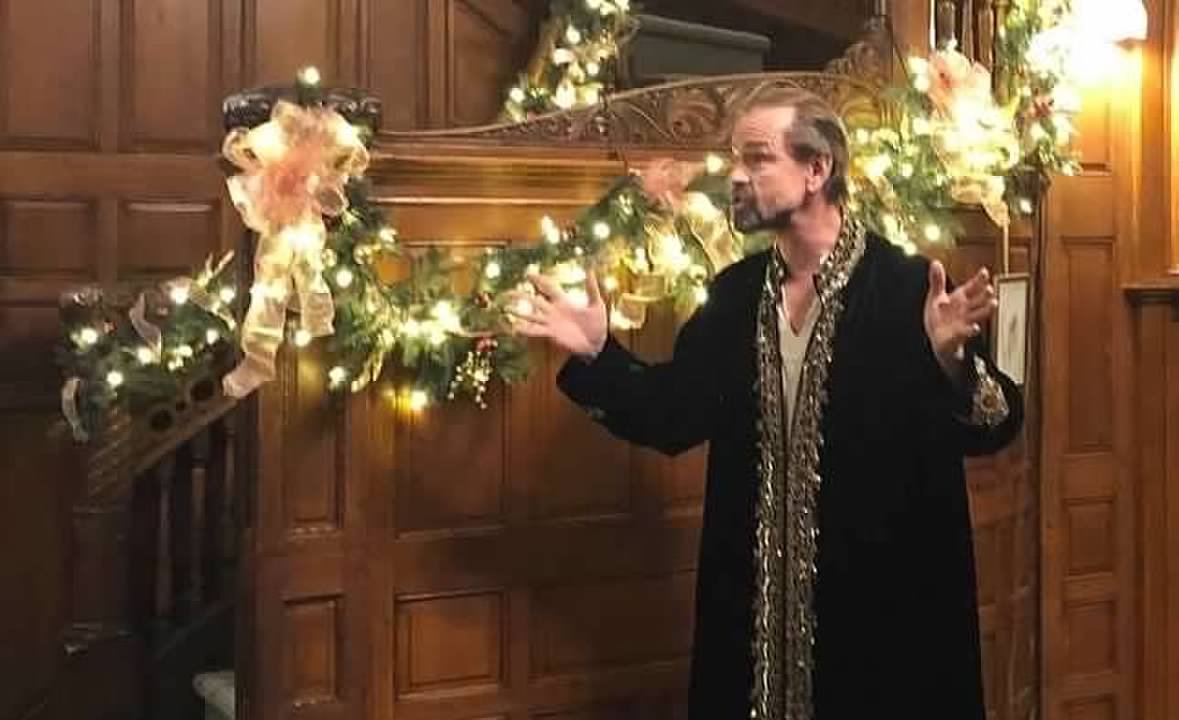 I performed scenes from
Views of the Manger
at the NYC Christian Media Community's Christmas party on Friday in NYC.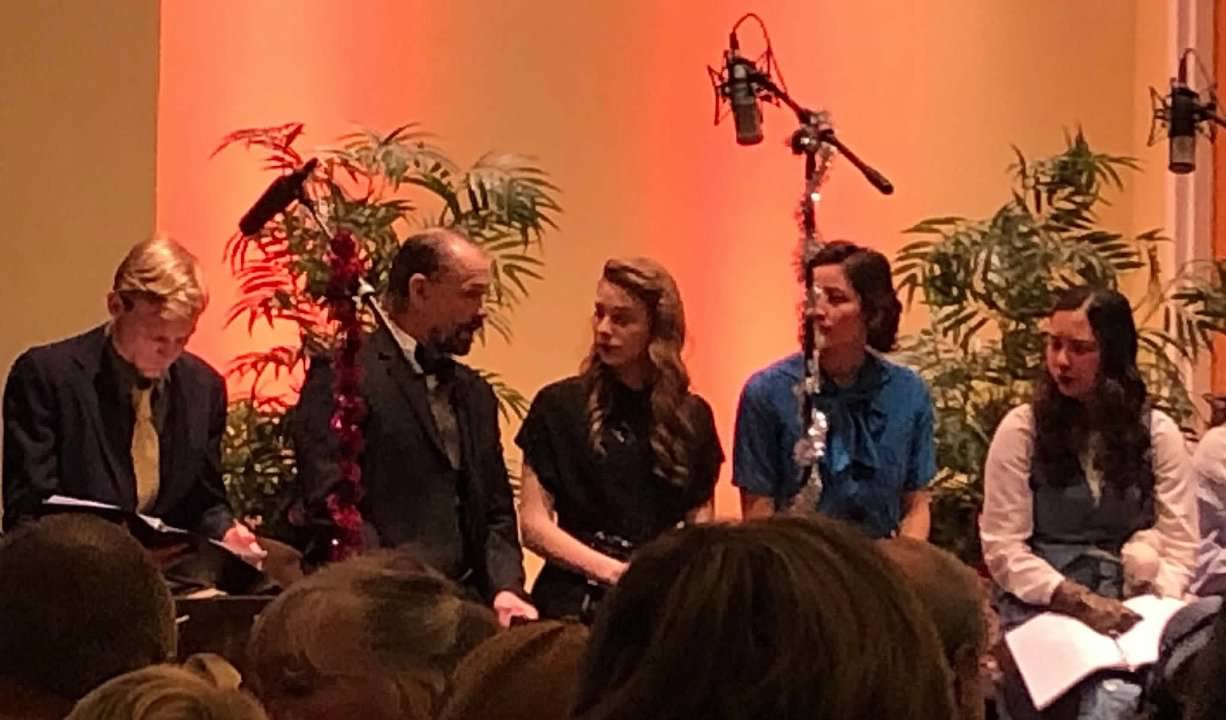 Then on Saturday I played Robert Redfern, the Scrooge of the radio drama
The Unlikely Wise Man
, at Hope Church in Wantage, NJ.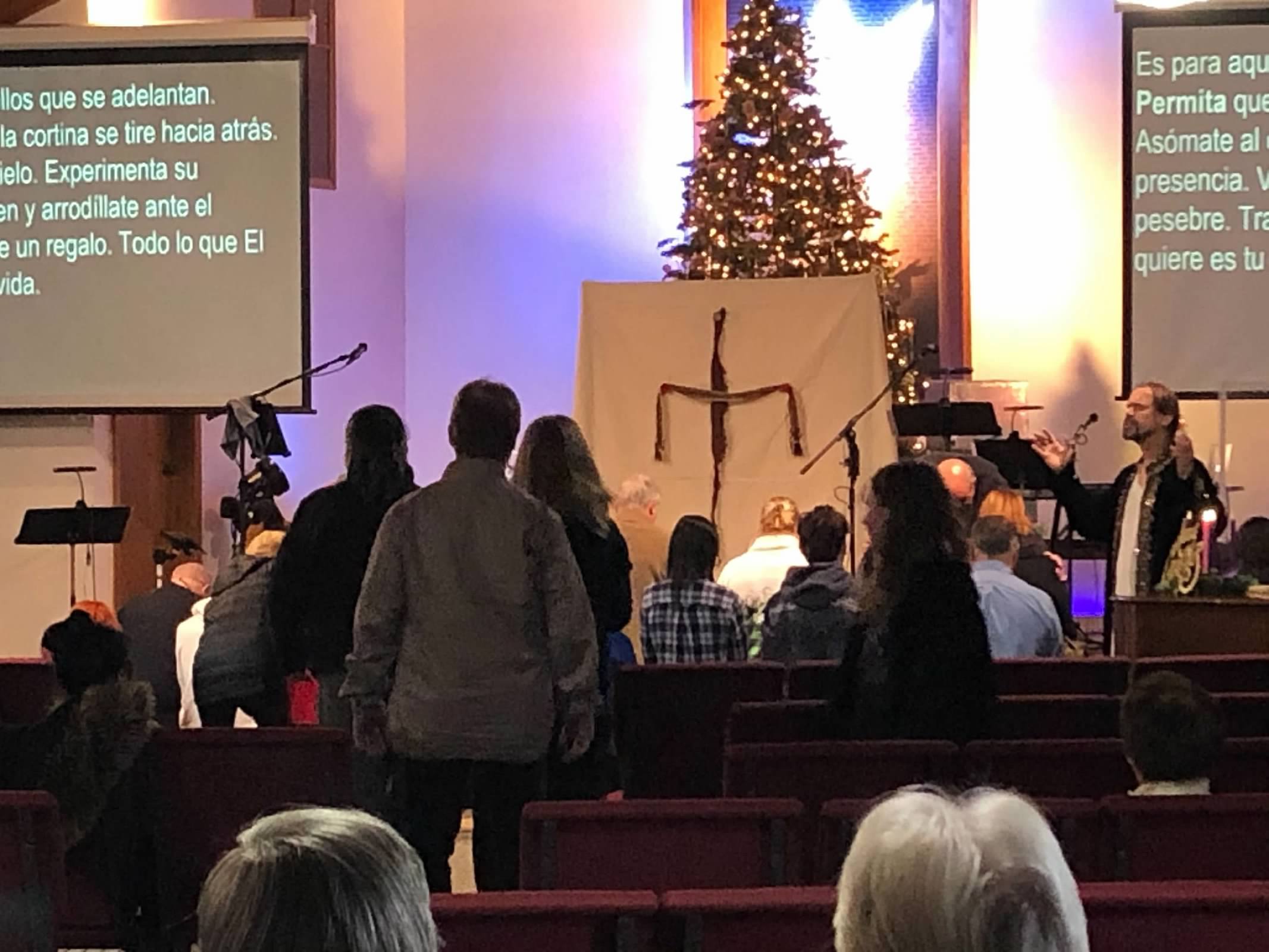 On Sunday I performed
Views of the Manger
at Butler Church of the Nazarene in Butler, NJ, with Spanish subtitles we had developed for a performance in
Cuba
. Nearly everyone came forward at the end to kneel at the manger. It was a really powerful moment, and many cheeks were wet with tears, as we all sensed the Presence of the One who is no longer in the manger, but neither is He in the tomb. A recording of the performance is
available through Saturday
.