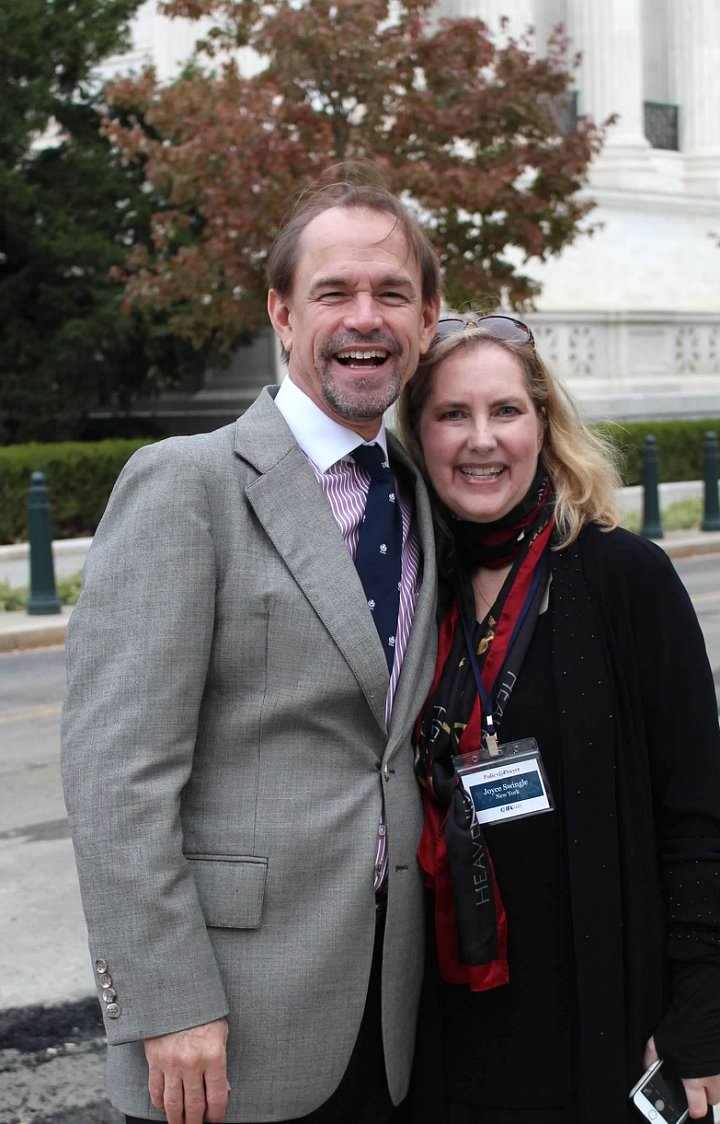 Joyce
and I covered Intercessors for America's Policy & Prayer Summit. Here's the first in a series of articles about the event and the speakers:
IFA Policy & Prayer Summit Exceeds Expectations
Lord, may the impact of the Policy & Prayer Summit resound through the halls of government in 2023 and the years to come. In Jesus' name.
IFA's inaugural Policy & Prayer Summit (Oct. 24–26) exceeded expectations, with more than 60 intercessors, including 17 state prayer leaders, in attendance. The summit ran for three days and combined intercession with speeches from such policy experts as Ambassador Sam Brownback, Dr. Ralph Reed, and Dr. Alveda Scott King. Recording artist Natasha Owens led worship through music.
Read the whole article by
clicking here
, and join Joyce and I on Tuesday for Pray with Others Live, when we're planning to cover more of our articles about this tremendous event:
www.RichDrama.com/Prayer
.