I'm performing tonight on the Broadway Plaza in Concordia, Kansas. Click the image below to watch my invitation:
I created title slides to go on the big screen: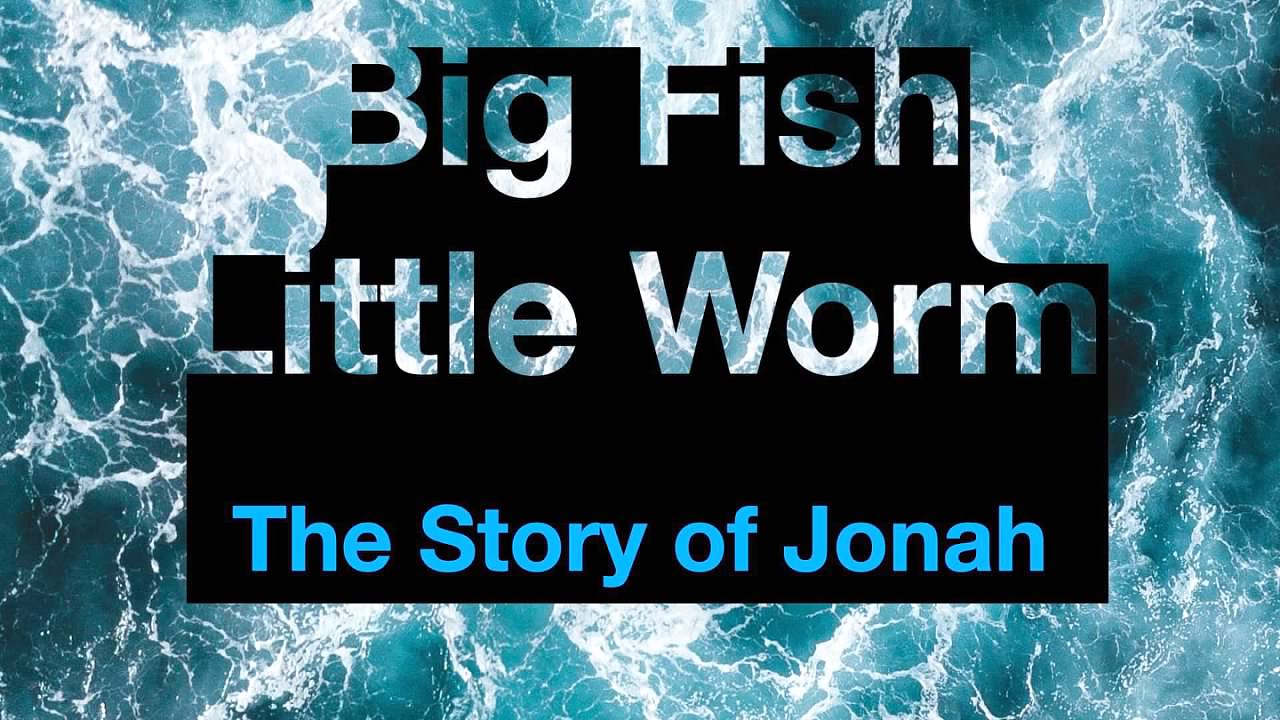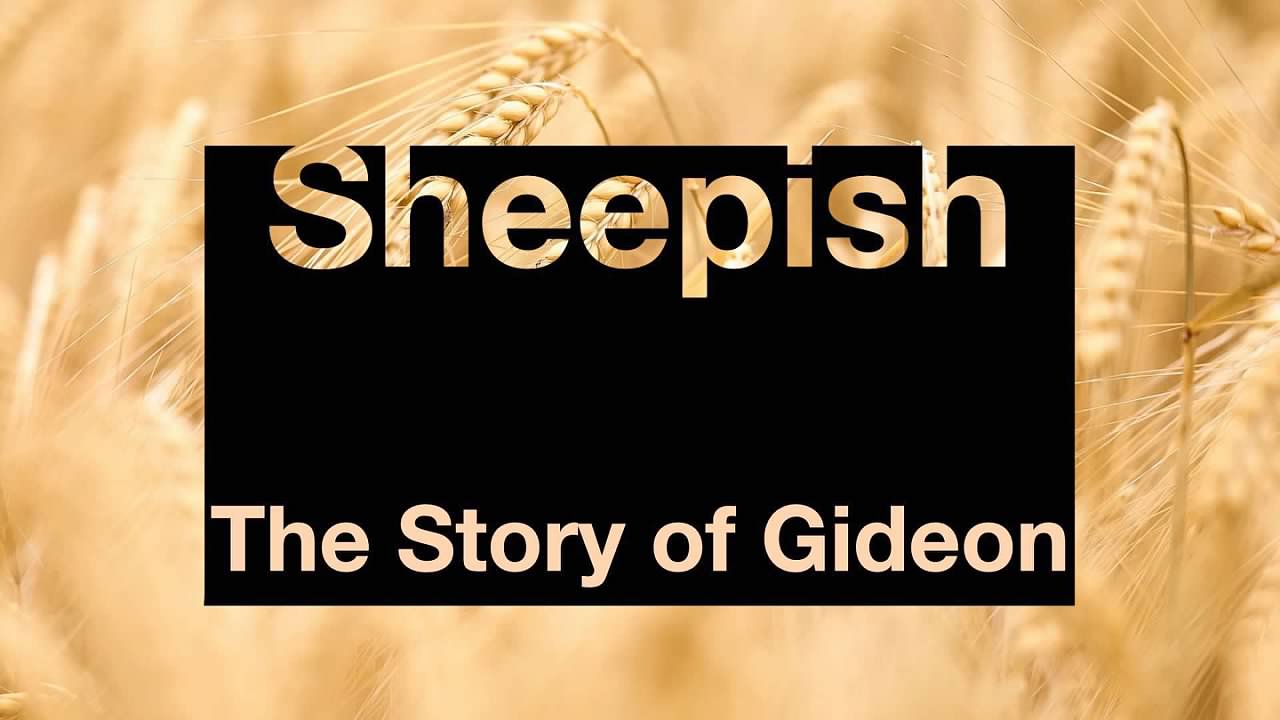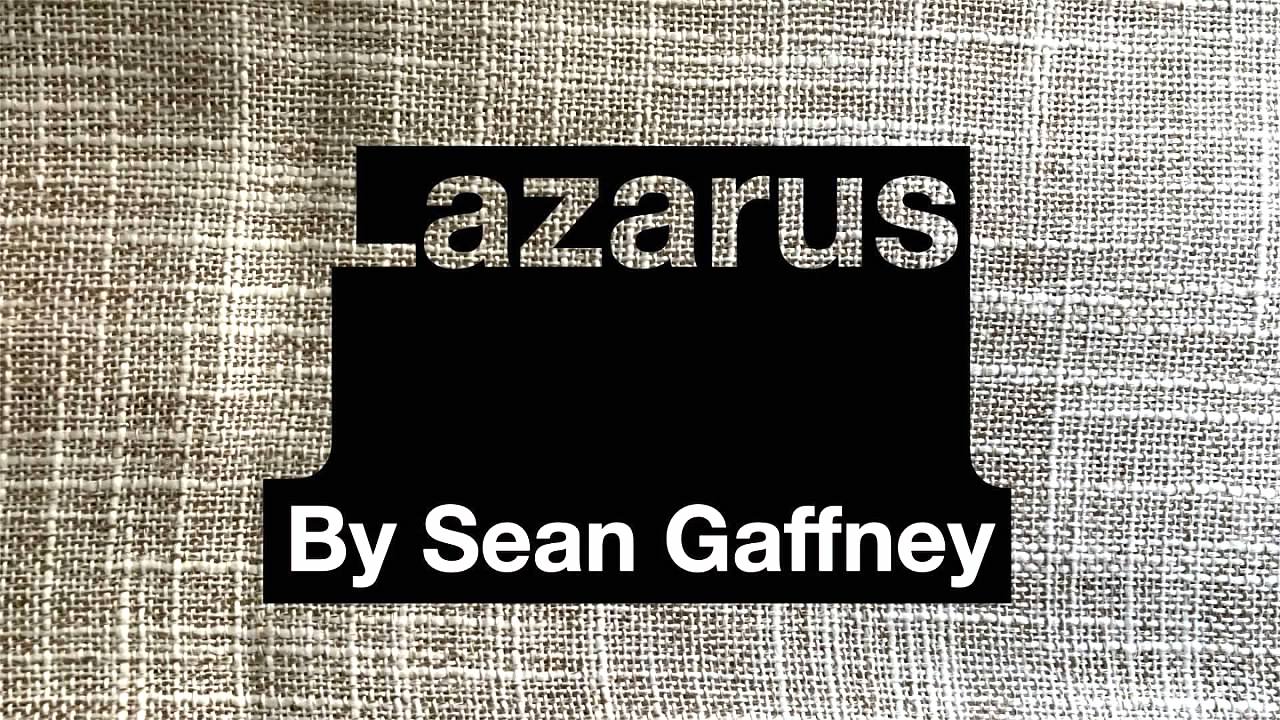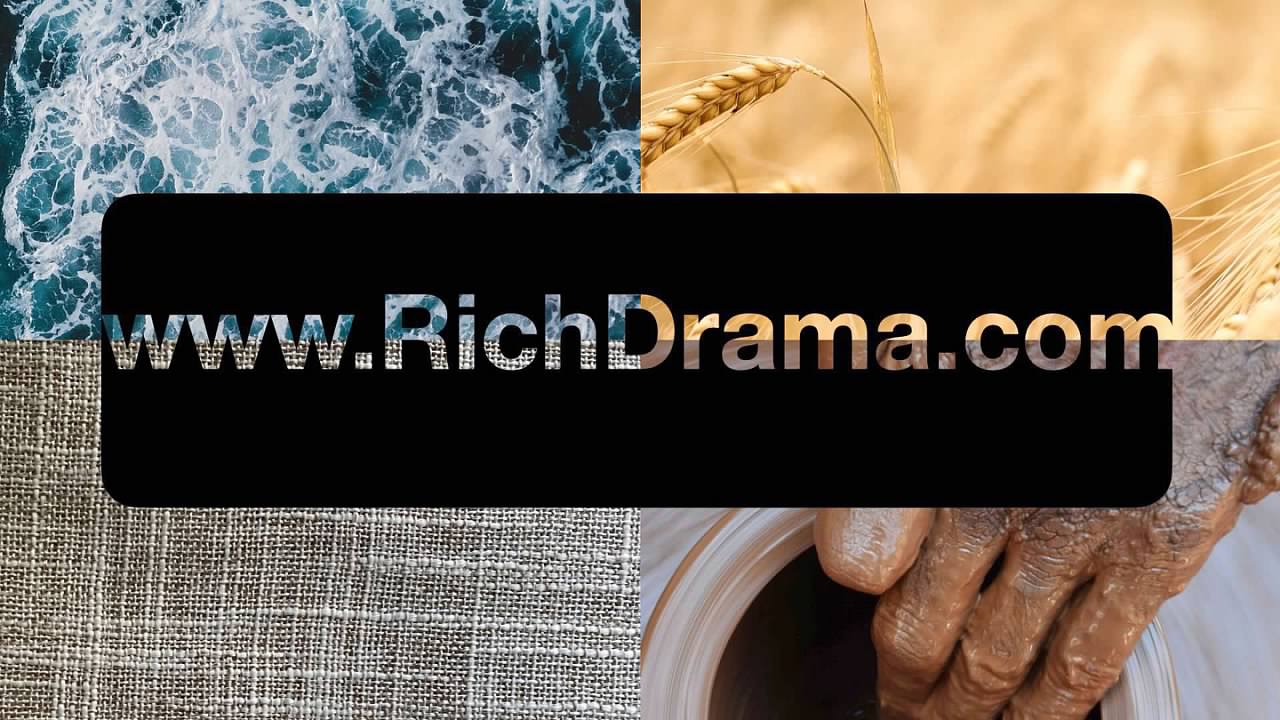 Pray for the weather to stay wonderful, for many to be drawn to
Broadway Plaza for the performance, for Salvation and calls to ministry!
I performed
I Dreamed I Was Free
for this community last night. More on that later, but I need to get ready for tonight!