We Swingles have stored our photos for free on that site for years, but they've recently started to get woke. We haven't found an alternate solution yet, so if you click through to their main site and happen upon anything ungodly, just pray for them. :-) Also, we've found Safari to be the best browser to access their site.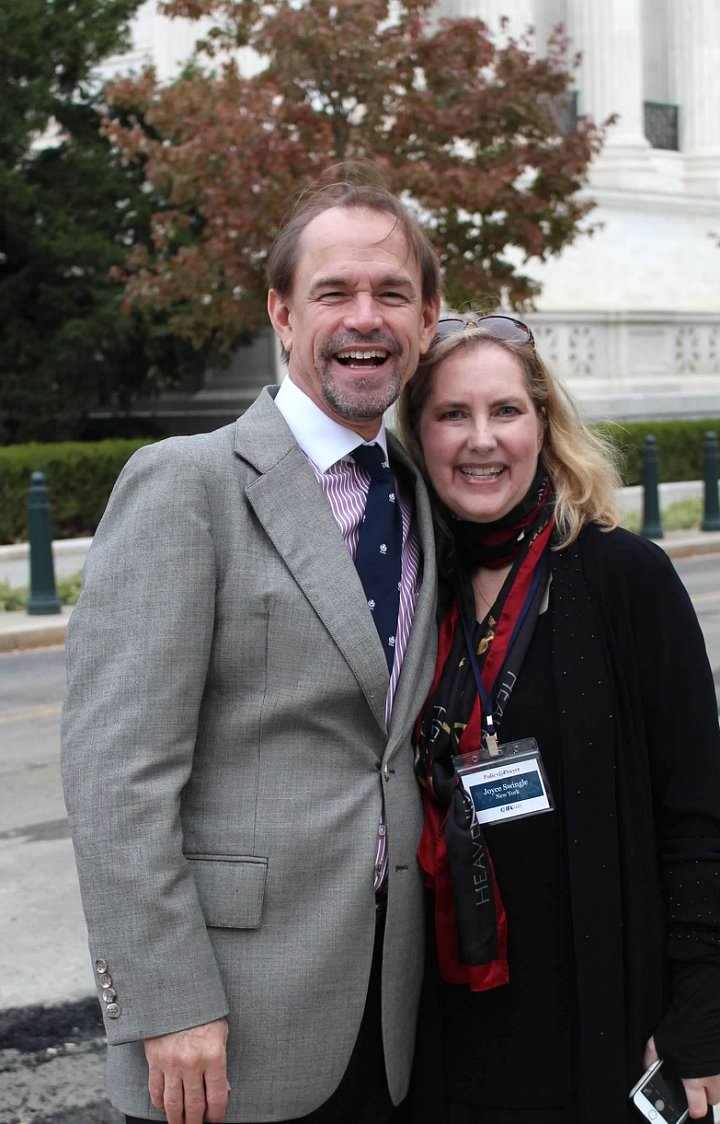 We'll write some articles about the Summit. Watch for them on
www.HeadlinePrayer.org
!