Joyce and I are typically on
Pray with Others Live
the second and fourth Tuesdays of every month, but today I got to fill in for one of my colleagues. Among others, I covered an article I wrote about a new podcast detailing the investigation and trial of the serial baby killer Kermit Gosnell: "
Curses from Child Sacrifice Are Broken
."
Click the image to play the program: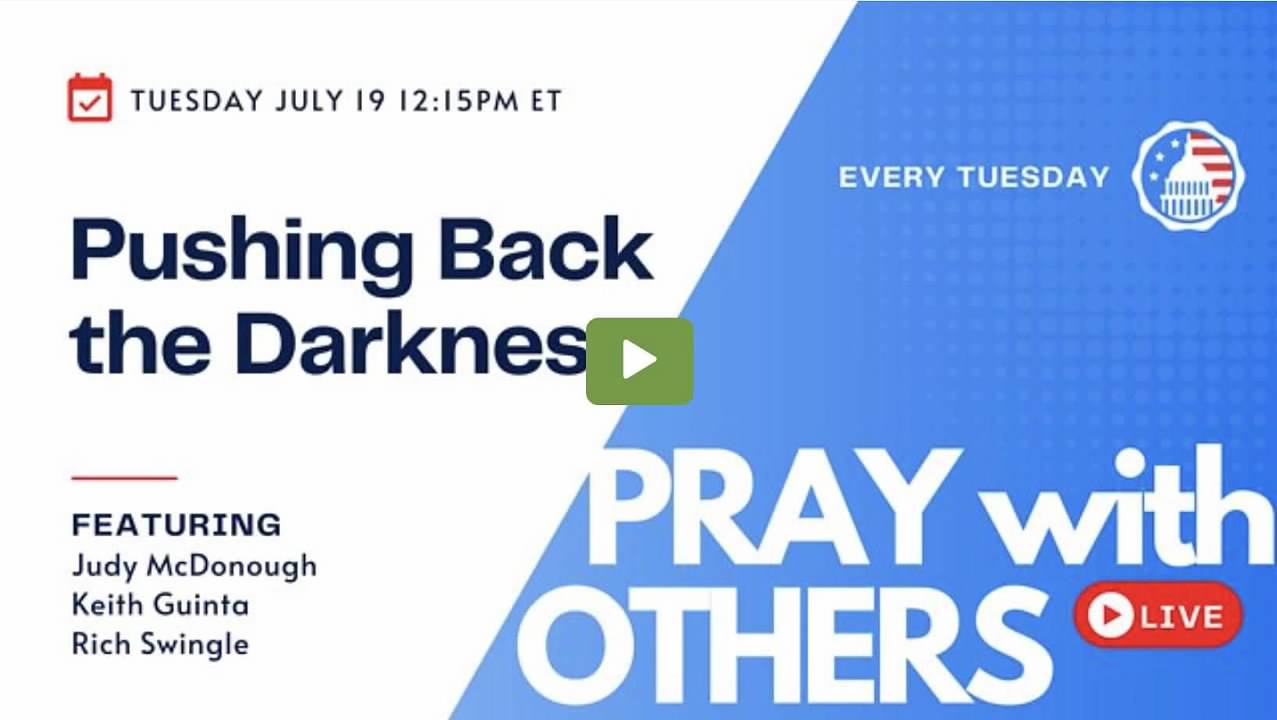 In my article I mention this excerpt from my performance of my sketch "Sheepish" from my one-man play
Big Fish Little Worm
.