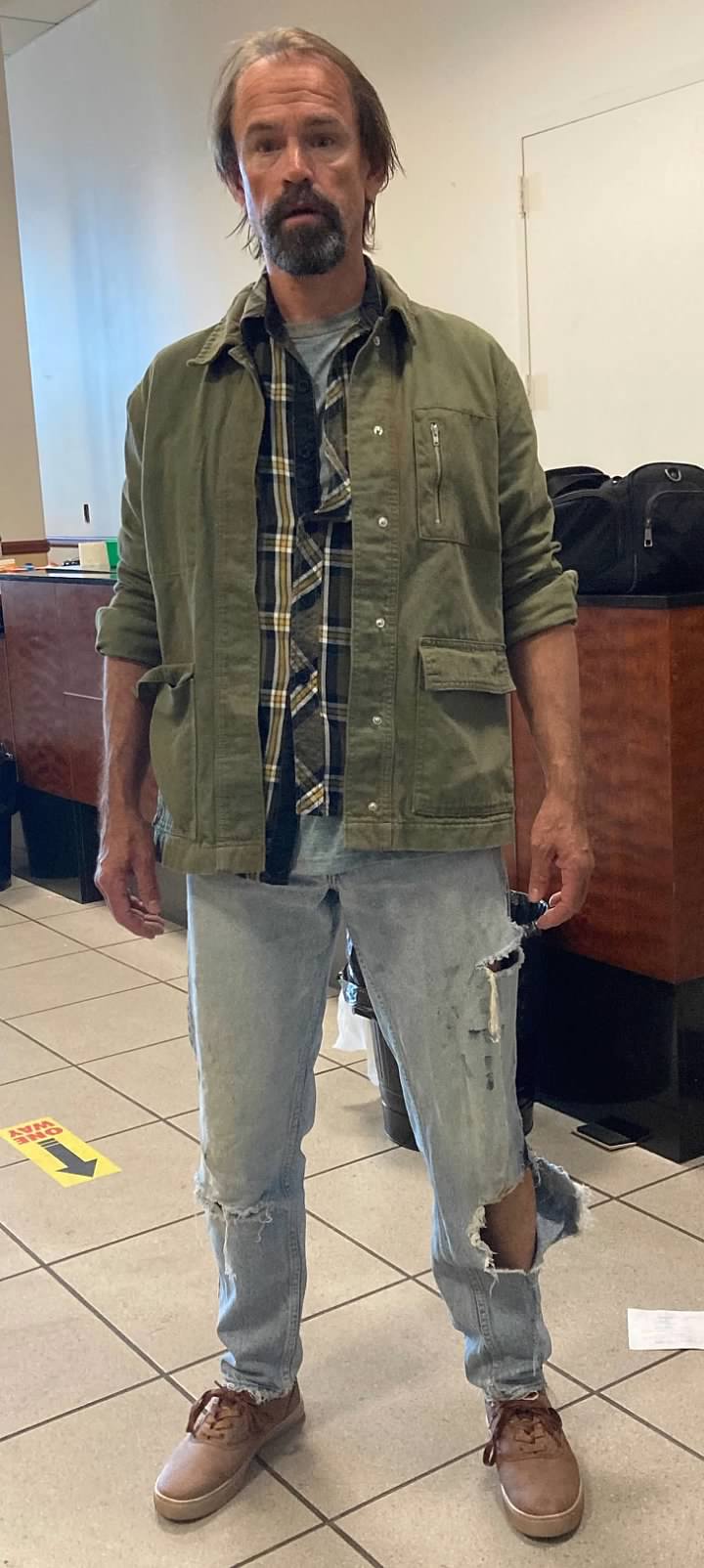 I'm playing a homeless man in the Times Square Church film series
Prison Letters
. Each one opens with Paul writing from prison, then jumping to the present where the principles are worked out.
This is my second production with TSC, after playing one of Peter's accusers in
Three Days Later
, which you can watch for free at
www.RichDrama.com/ThreeDaysLater
.
It's always a joy to connect with Patricia Mauceri, who reached out to me about this. She and I worked together at the MasterWorks Festival for a decade. I also love working with the director, Pastor David Ham. In the photo below, he and I are messed up after talking about how the Lord is tangibly at work through this production already!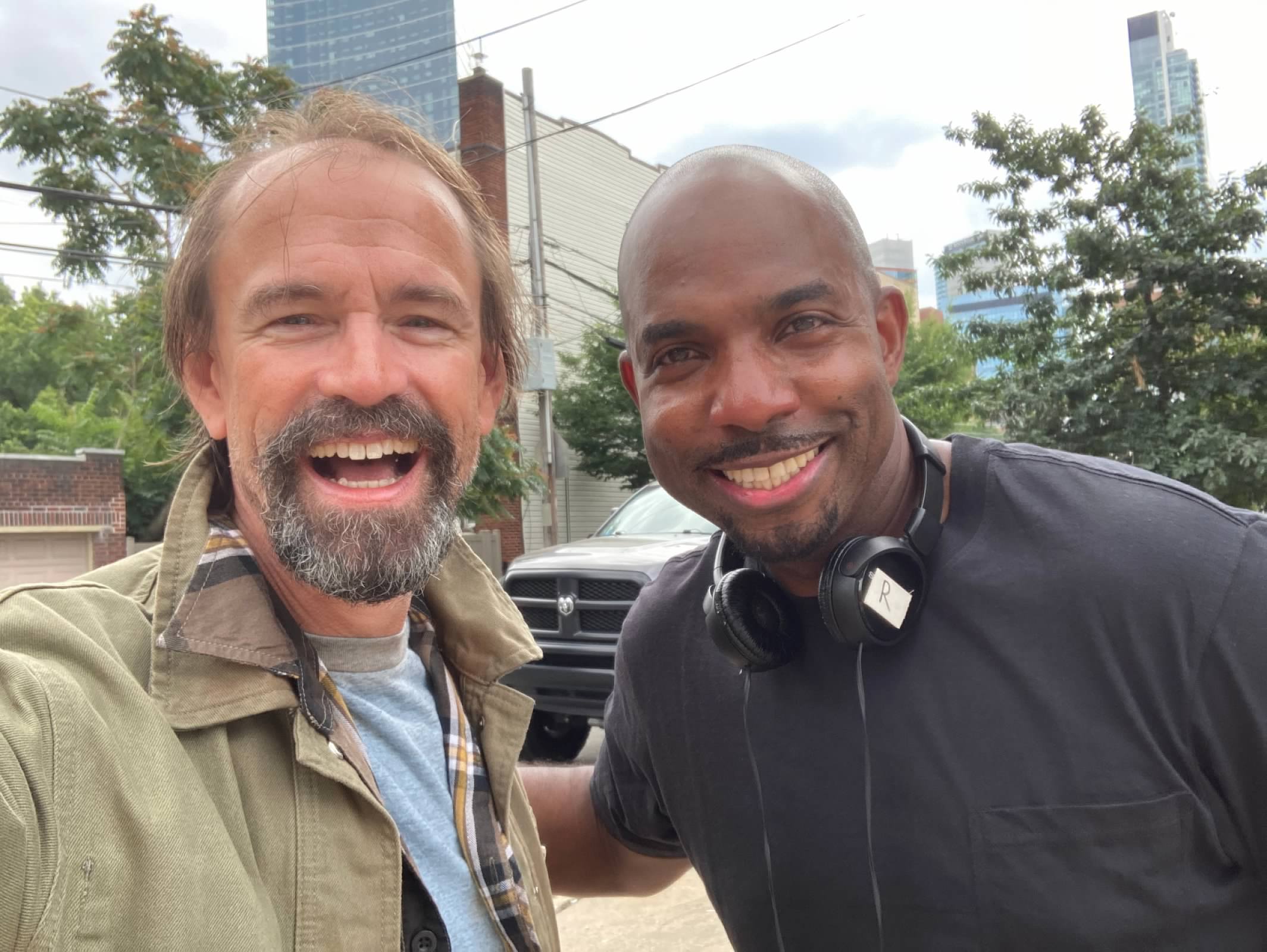 See the rest of Olympic champion Eric Liddell's
Chariots of Fire
story in Beyond the Chariots.
Watch it online
and
book a live performance
.