The festival will take place in September 2022 at Capernaum Studios, where Season One of
The Chosen
and Volume One of
Washington's Armor
were filmed.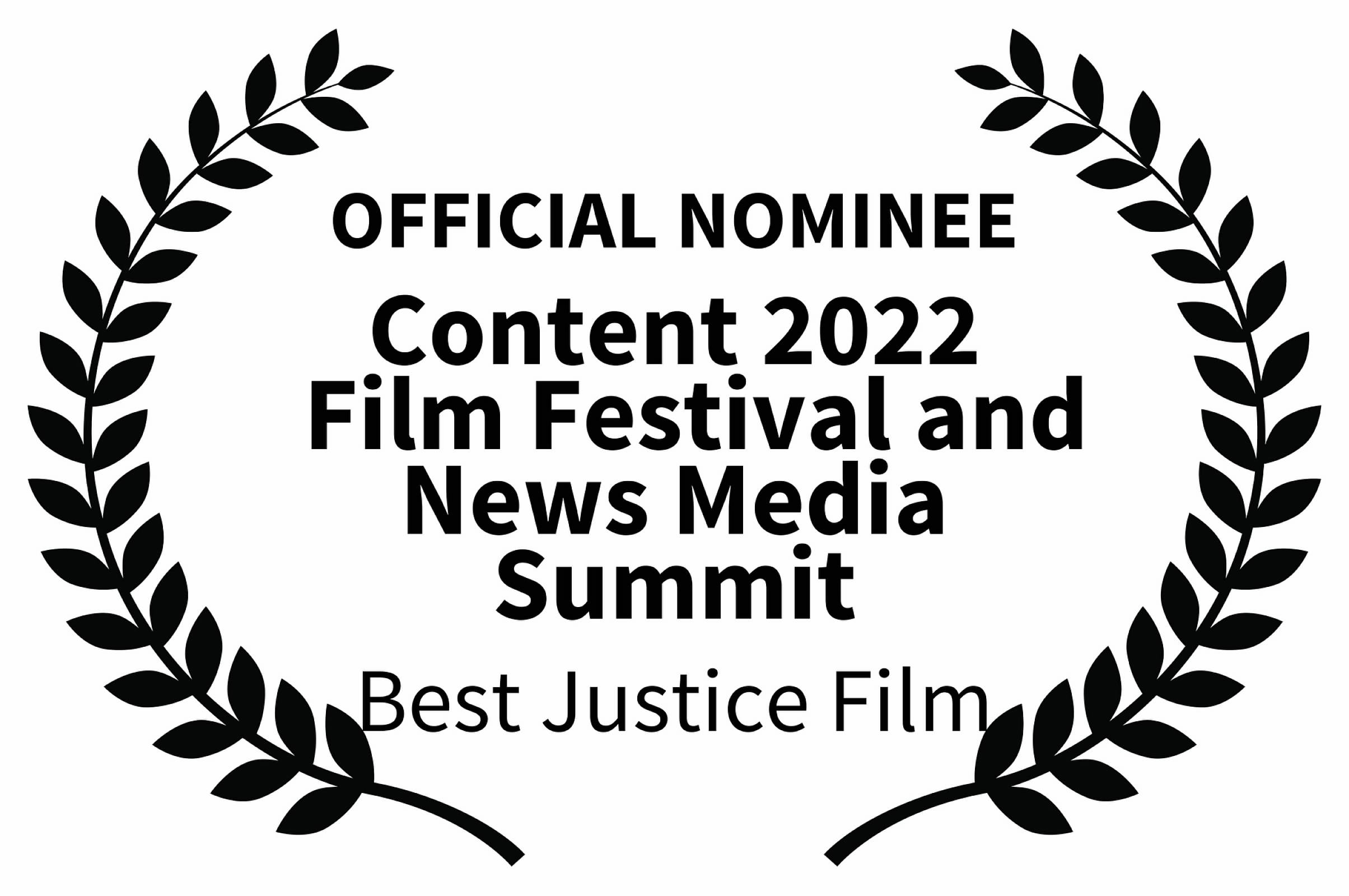 Here's my original post:
I'm thrilled to be cast as Pudens in the upcoming musical film,
The Diary of Perpetua.
My character was the warden of the prison, where Perpetua finished her diary circa 203 AD, before being thrown to the wild beasts because of her faith in Jesus.
The production team is raising funds for this profound project, which brings the oldest manuscript by a Christian woman to life.
This film is an answer to a prayer I prayed in 1991, while I was a student at Gordon-Conwell Theological Seminary. I auditioned for the North Shore Music Theatre and prepared a song from
Les Misérables,
playing Jean Valjean, Thenardier, Madame Thenardier and Cosette in the "Dance of Treachery." They only wanted 14 bars, and after I'd sung as Thenardier they wanted to hear more, but I told them I didn't have another song prepared... not thinking about the fact that I was ready to sing the entire song! So they had me sing scales with a pianist whose fingers were much faster than my vocal chords! LOL! My prayer that the audition piece open the door to a performance at the North Shore Music Theatre was not answered that day, but for
The Diary of Perpetua
I auditioned with that same piece. This time I sang the entire song for them. Not only did they cast me as [Spoiler alert! Highlight to read:
the character with the greatest character arc
], but now there's talk of a three-person
Les Misérables
!
This project answers a deeper prayer I was praying in those days, too. It was while I was in seminary that the Lord got my attention when I was sick for about a week, possibly the longest illness I've ever endured. Flat on my back, I sensed that my ministry was not to be from behind a pulpit but from the stage, and later on from screens large and small. I remember praying earnestly that the Lord would raise up artists, particularly in New England, who would articulate the Truth of Scripture with excellence. I feel like this production company is flowing in the answer to that prayer. We'll be filming about nine miles south of where I prayed and six miles south of where I auditioned 30 years ago.
I released "Pentecost: Beyond the Imagination," a scene from my one-man play, The Acts,
at
www.RichDrama.com/Pentecost
.