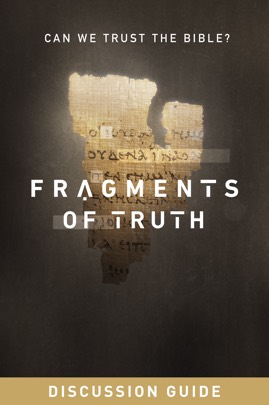 I've seen the fragment of the Book of John which is used in the poster when I was in Manchester, UK. The film shows we can trust the accuracy of the Bible we have today.
I worked with the director,
Reuben Evans
on
The Farmer and The Belle - Christmas Comedy Movie
and with
John Rhys Davies
on The Dragon and the Raven and
Beyond the Mask Movie
.
See the rest of Olympic champion Eric Liddell's
Chariots of Fire
story in Beyond the Chariots.
Watch it online
and
book a live performance
.