Pastor Joyce Swingle
preaches on
Romans 11:16-24
. Opening by Bill H. Prayer and announcements by
Pastor Linda Warren
. This is the second part of this section addressing the importance of Judaism in Christianity. You can also listen to the first part here:
Romans 11:7-15
.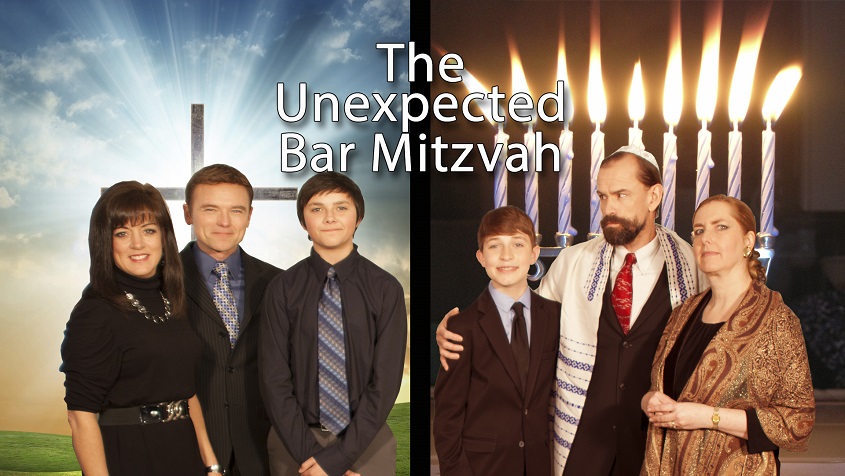 The Swingles will host a screening of
The Unexpected Bar Mitzvah
in their home on
October 5
. They play Micah and Hava Maslow, a conservative Jewish couple whose son becomes a Christian.
Today's service is available for download free on
iTunes
, where you can also subscribe to our podcast. Search for "Westchester Chapel" on the iTunes Store.
If you've been blessed by the ministry of Westchester Chapel we'd be blessed by any contribution, which could help us continue our work for the Lord.
Other Options
Grooveshark is a third party source. If you listen on their website you will encounter advertisements, none of which are vetted or endorsed by Westchester Chapel. We encourage you to click Settings, then Preferences, then check the box for "Only show me family-friendly themes." If there are still ads that you find offensive we encourage you to click the "Report Ad" link below the ad.
Photo courtesy of
NicolettiPhoto.com
.
Soon taking applications for the MasterWorks Festival theatre program:
www.RichDrama.com/MWFTheatre
. Training and performances in IN, PA and NYC, including an Off-Broadway theatre!